New England Pinball Services


Located in Connecticut, I have expertise in solid state pinball machines manufactured by Stern, Jersey Jack, Bally, Williams, Gottlieb, Sega and Data East.
If you have any unwanted pinball machines, please contact me. I am always buying machines in any condition.
I charge a flat rate of $1200 to refurbish a pinball machine, plus the cost of parts. It typically takes a few months from start to finish. All rubber rings are replaced, the general illumination is replaced with LED lighting, the flippers are rebuilt, the power supply is rebuilt and anything else necessary to get the game playing well. See further down this page for examples of my work.
I no longer do at home repairs, all work must be done at my shop. If needed, I am able to pick up machines, do the work and bring them back to you.
Call or text at: (860) 800-3210
E-Mail at: info@newenglandpinball.com
Or use the contact form: https://newenglandpinball.com/index.php/contact-form/
Due to my busy schedule, emails and text messages are preferred. I'll get back to you as soon as I can!
---
It's been a busy 2023 so far! White Water, Kiss, another World Cup Soccer 94, Indiana Jones The Pinball Adventure and The Simpsons Pinball Party are just a few examples of machines I have refurbished in the past few months: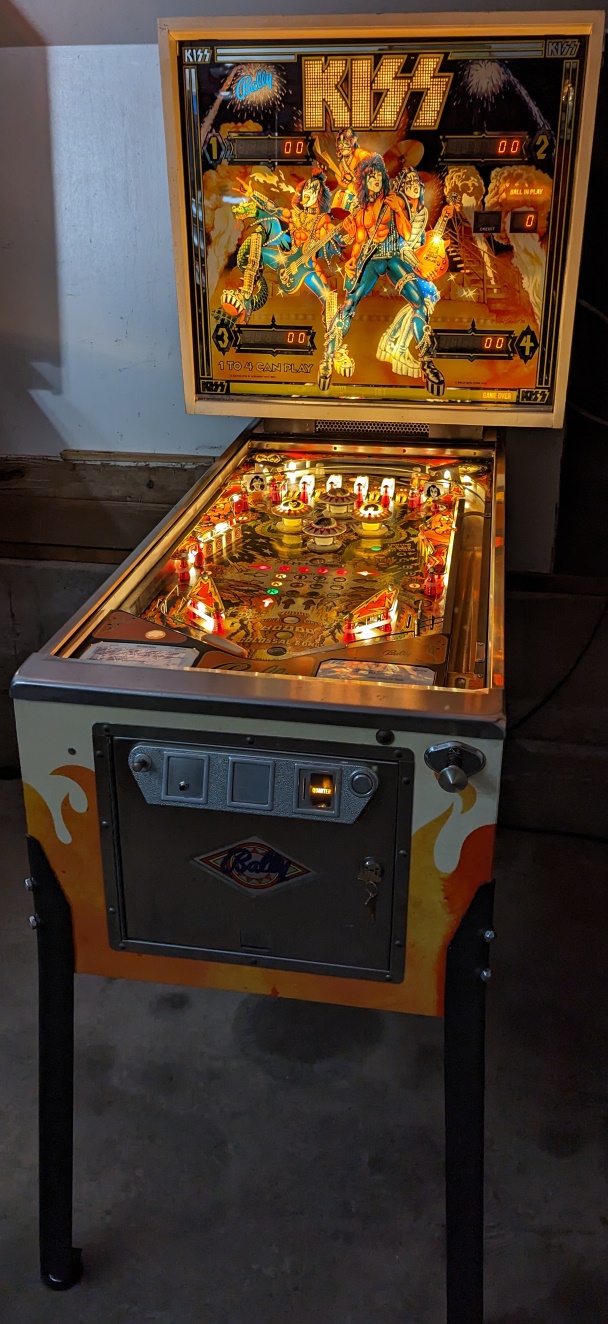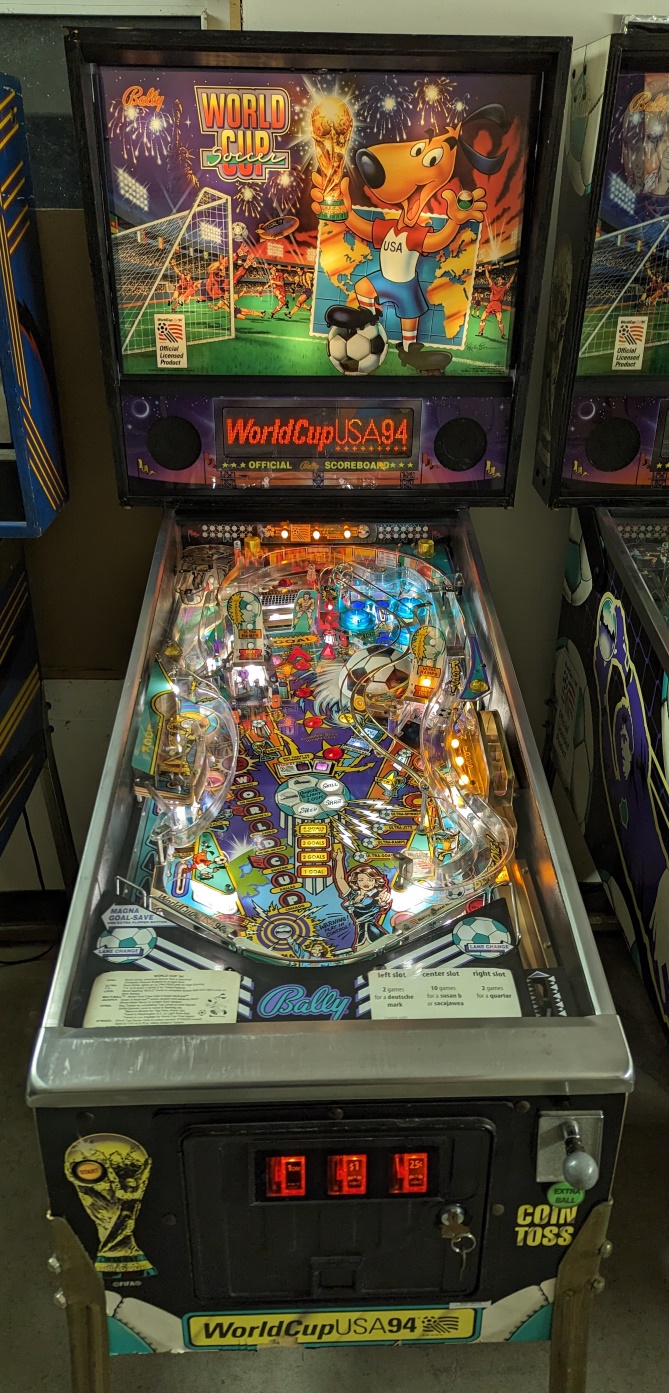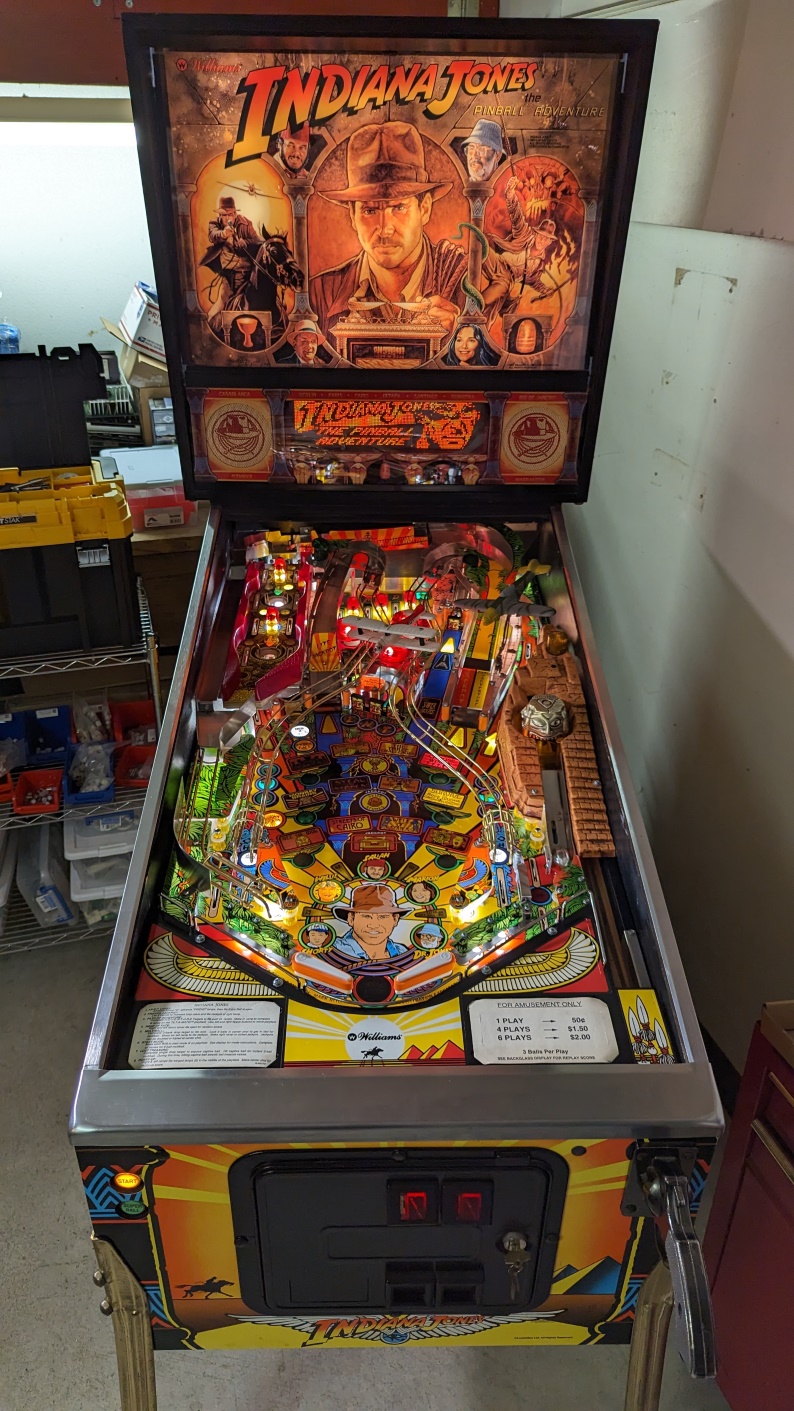 Here's some projects that were completed in 2022:
Mar 2022: Just finished up this Williams Terminator 2 machine and it came out great! It had a quite a few switch errors and circuit board issues that I was able to work through. Once I got it playing, I took it apart to clean it, replace the rubbers and change the lighting over to Comet LED's. I also swapped the display to a color Pin2DMD.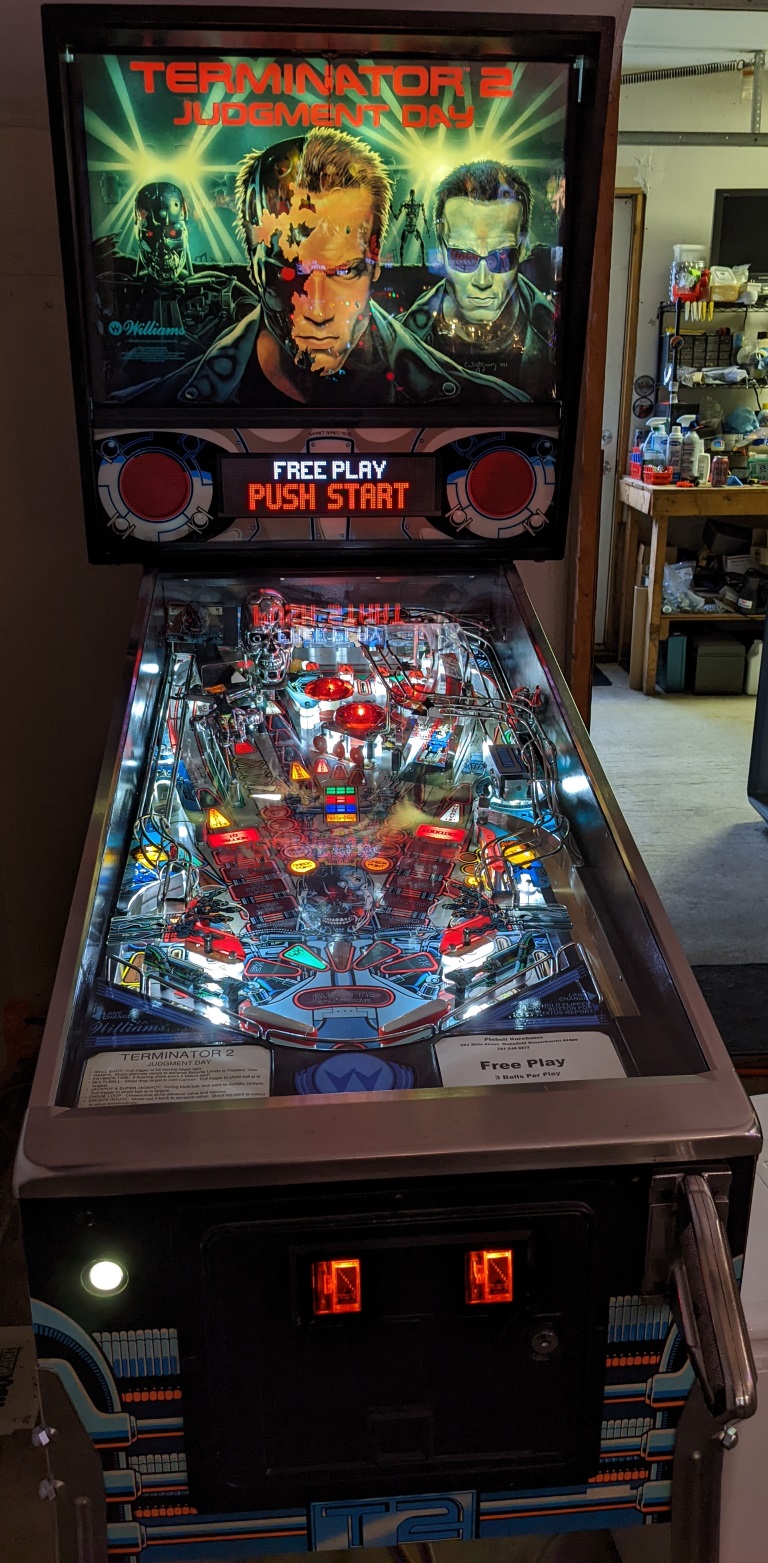 ---
Mar 2022: This Bally Twilight Zone was actually in pretty good shape when I got it home. I took it apart and gave it a much needed cleaning. While it was apart, I replaced all of the rubbers and changed the lighting to LED. I also replaced the dot matrix display with a new ColorDMD.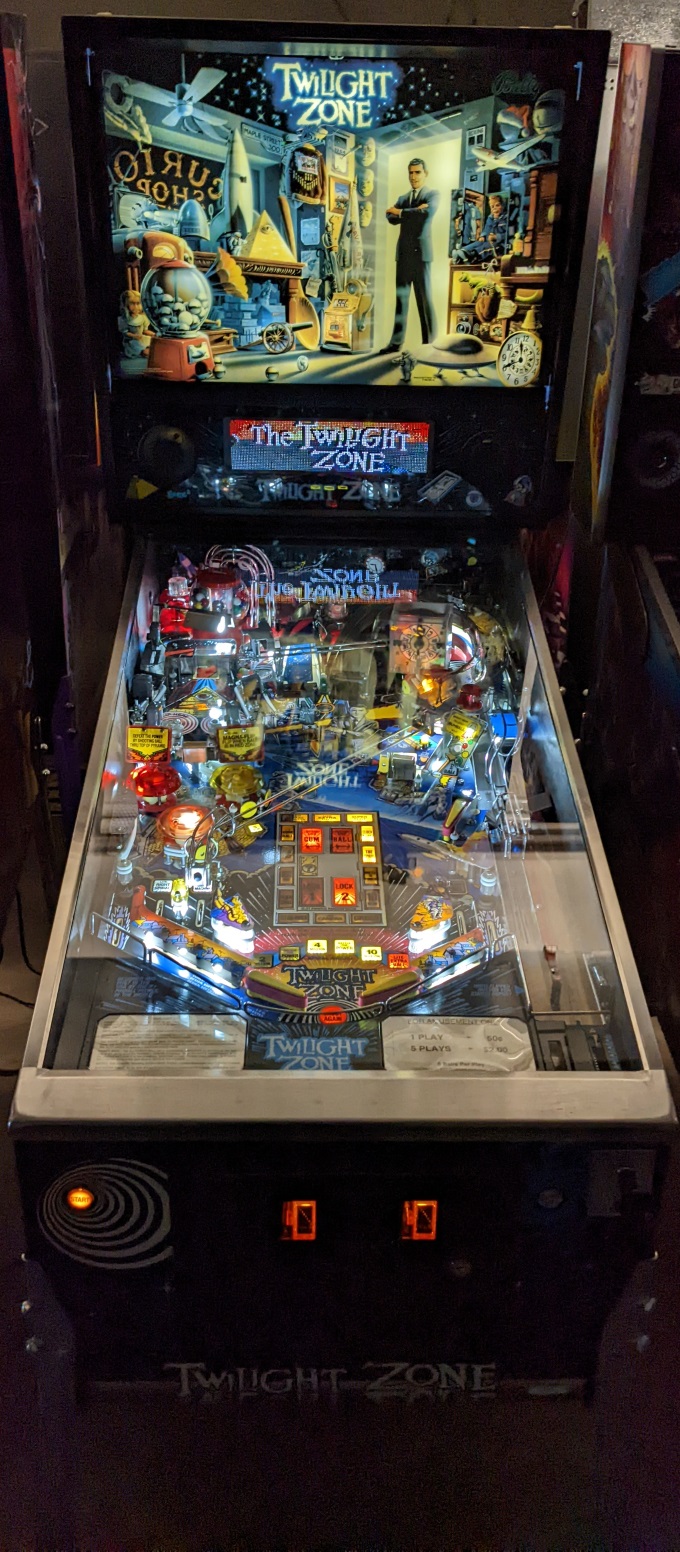 ---
Feb 2022: This Sega Space Jam was functioning but dirty when I took it in. I disassembled the top of the playfield and gave it a thorough cleaning. I rebuilt the flippers, replaced the rubbers and swapped out the old incandescent lightning with Comet LED's and it is looking and playing great once again.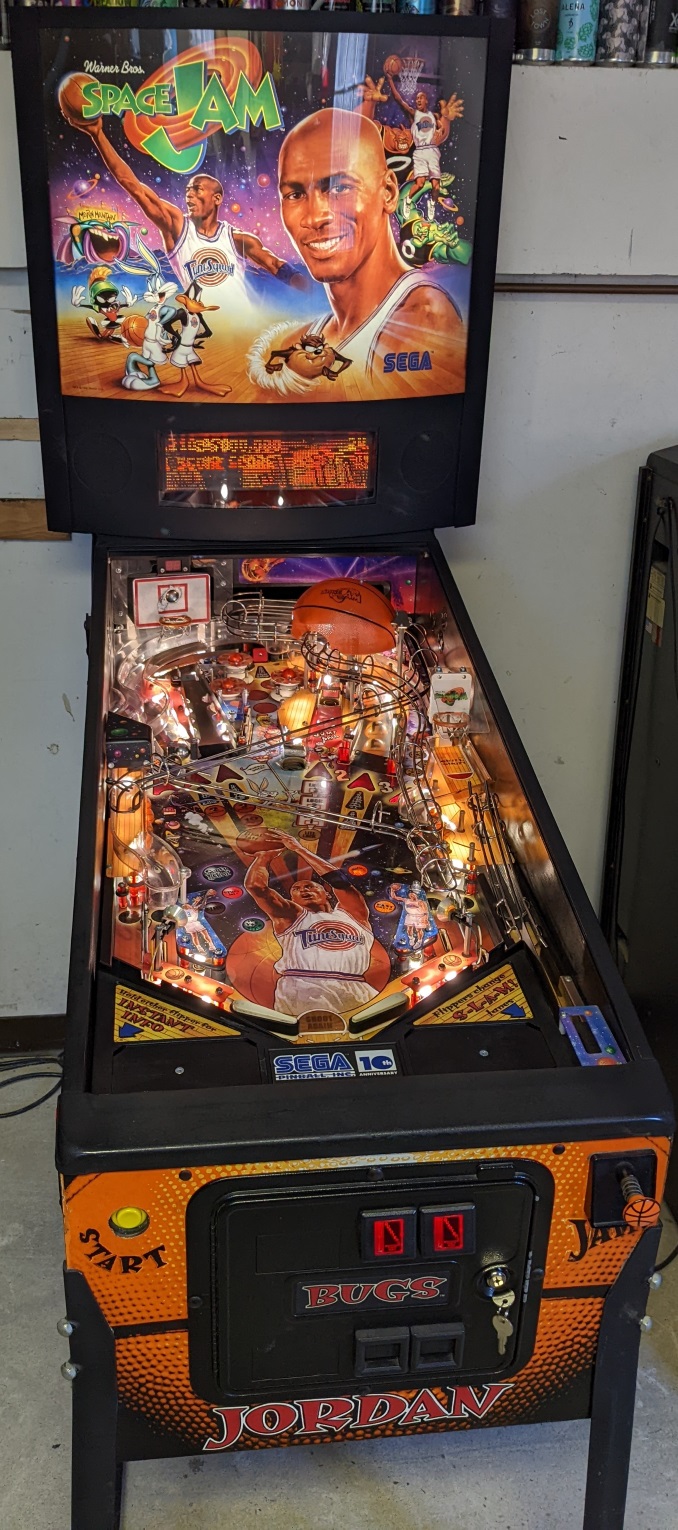 ---
Feb 2022: I took in this well loved Stern Metallica Pro on trade. While it is a fairly recent machine, it saw a lot of use and nearly every plastic piece on it was broken. There were parts held together with duct tape and hot glue. After a long search, I was able to source every part needed and got to work. I replaced all broken plastics, rebuilt the flippers, cleaned and waxed the playfield, replaced the rubbers and bulbs and it is as good as new again!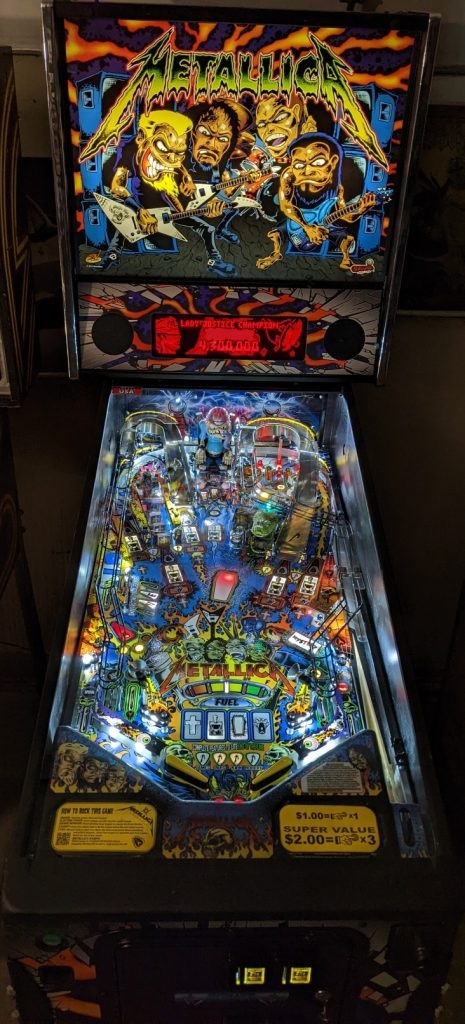 ---
Jan 2022: This Gottlieb Counterforce sat unused for a long time due to a problem with its power supply. I bought it home, replaced the power supply with a new unit and got it running. I then cleaned it up, replaced the rubbers, installed Comet LED lighting, replaced the drop targets and now it's a fast and fun playing machine. It was recently shipped to San Diego, CA to its new owner.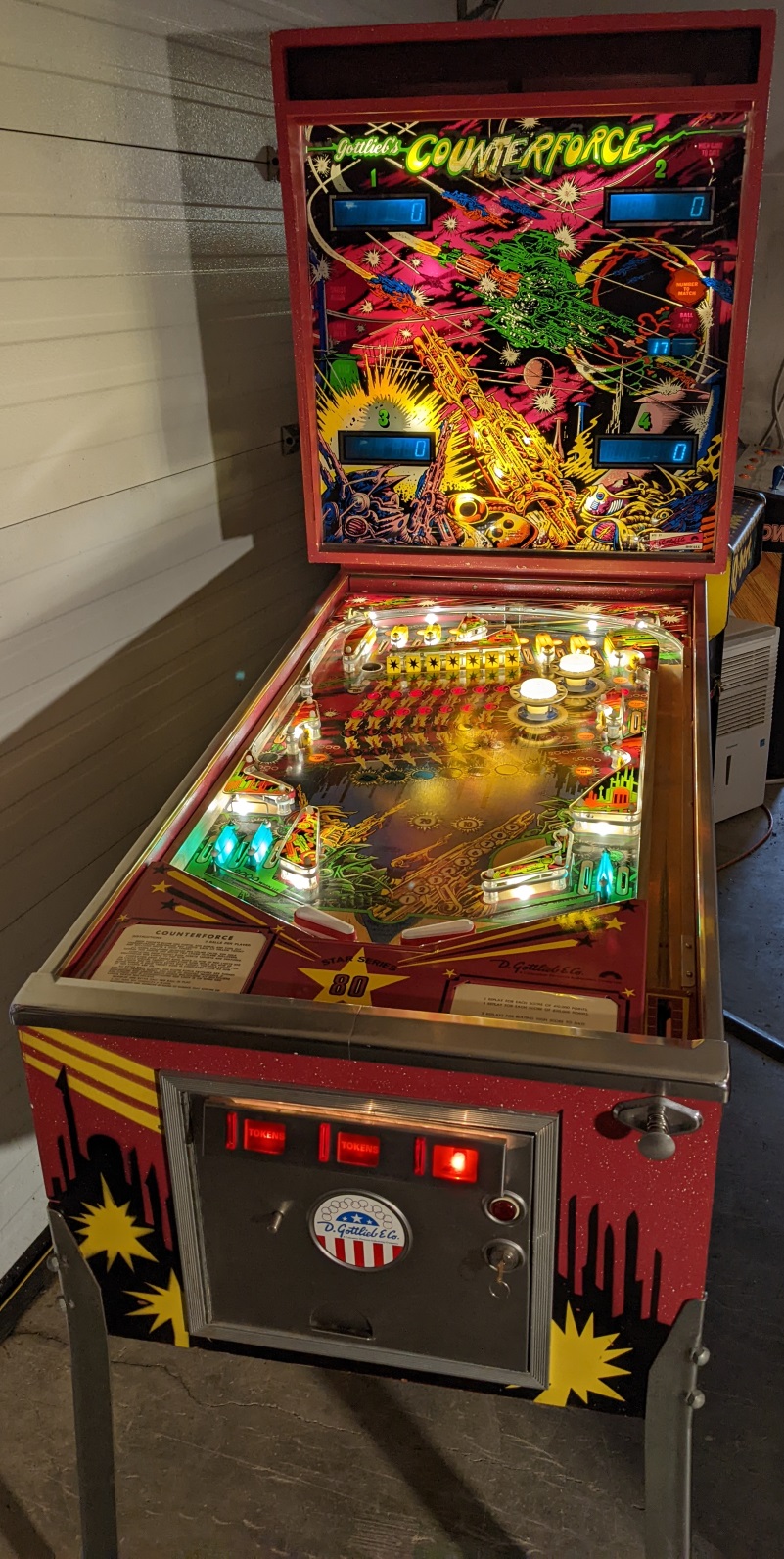 ---
Jan 2022: This Bally Dolly Parton sat unused for at least a decade. It had battery leakage on the MPU board. I replaced the MPU and rectifier boards and repinned wire harnesses where necessary. Once I got the game functioning, I gave it a thorough cleaning, replaced all the rubber rings and replaced the old light bulbs with Comet LED's. I also rebuilt the inline drop targets. It's now in its new home in Illinois.